about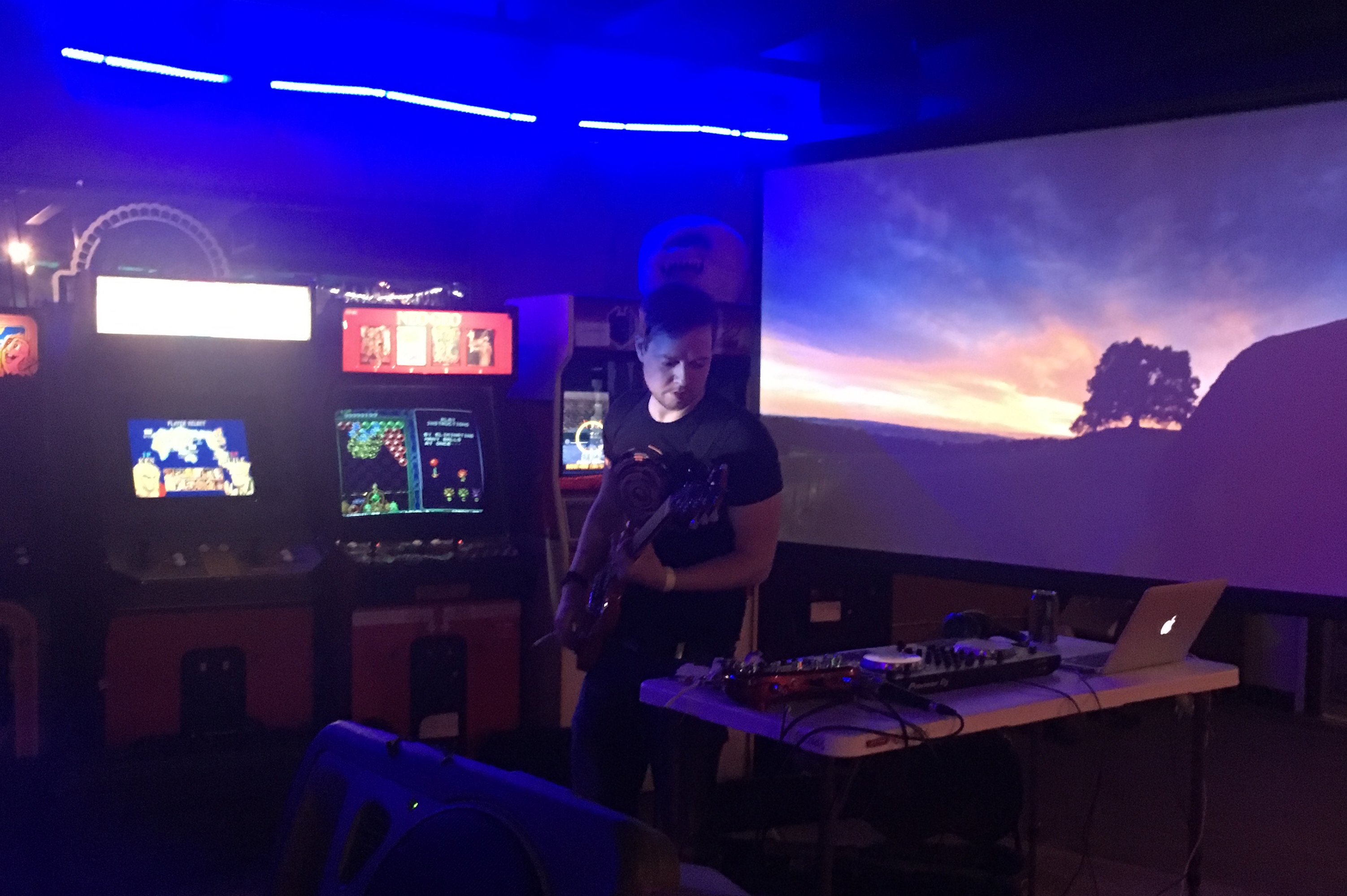 Shirty writes immersive emotional electronic music loosely fitting the genres of trance, progressive house, lo-fi and ambient.
He also lends his creativity to the creation of musical instruments and midi interfaces that utilise laser and light technology.
Biggest influences: Atari, Nintendo, New Order, Bloc Party, Gui Boratto, Pink Floyd, Deadmau5, Jon Hopkins, Moby, family members who build and create things, eccentric makers from 80s movies e.g. the dad in Gremlins / Doc Brown from Back to the Future.